South Central Indiana…
an extraordinary place to live.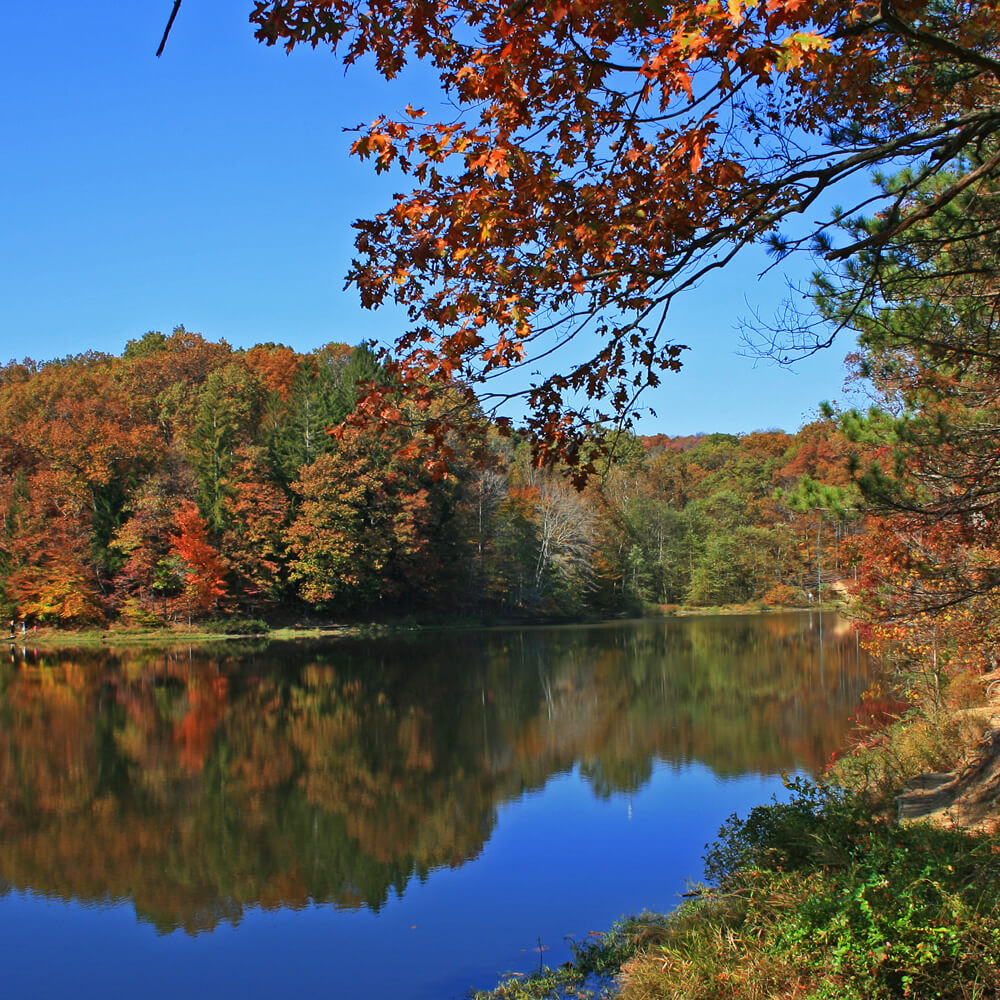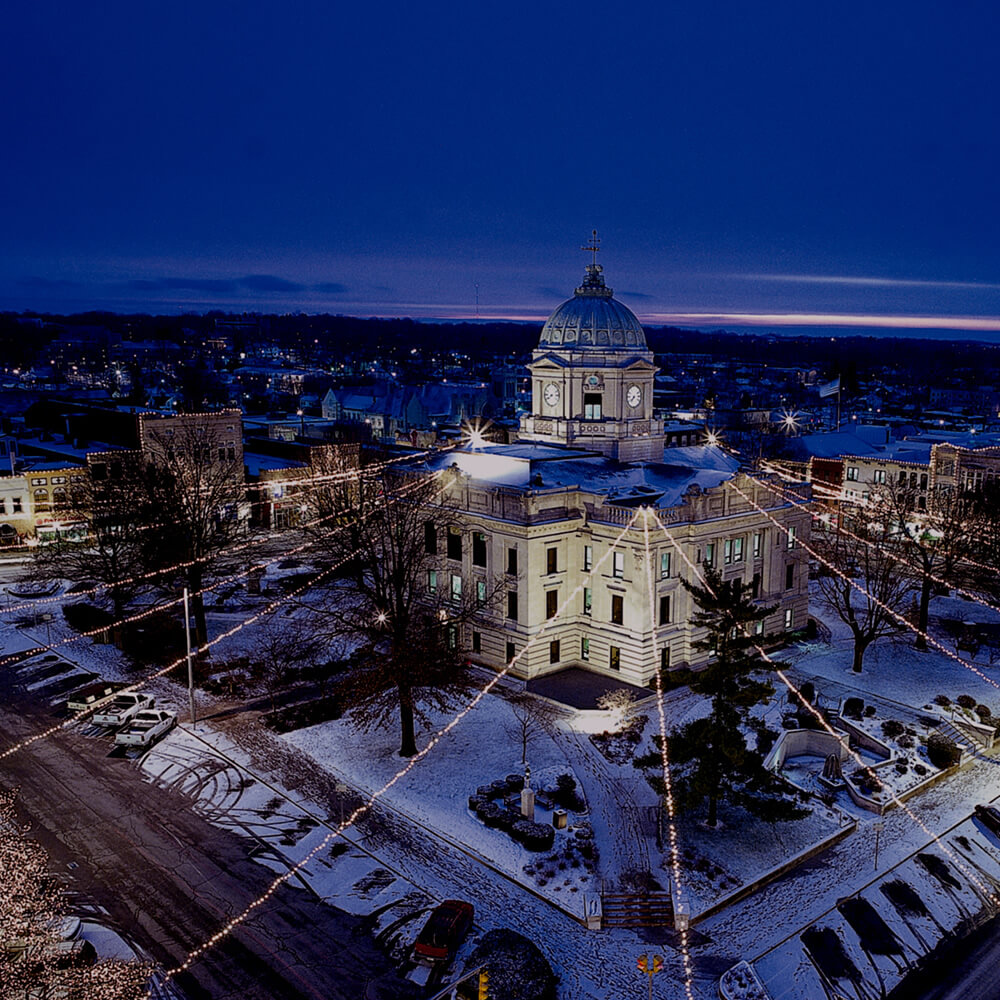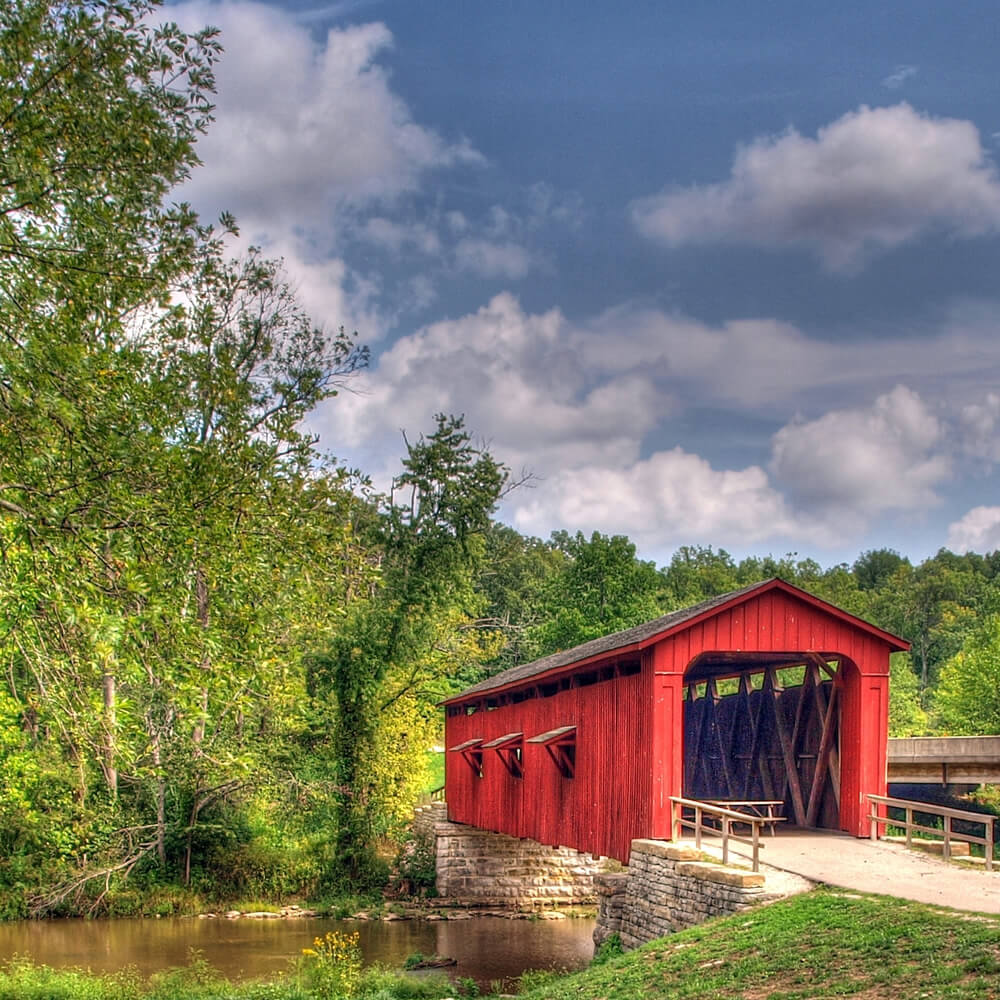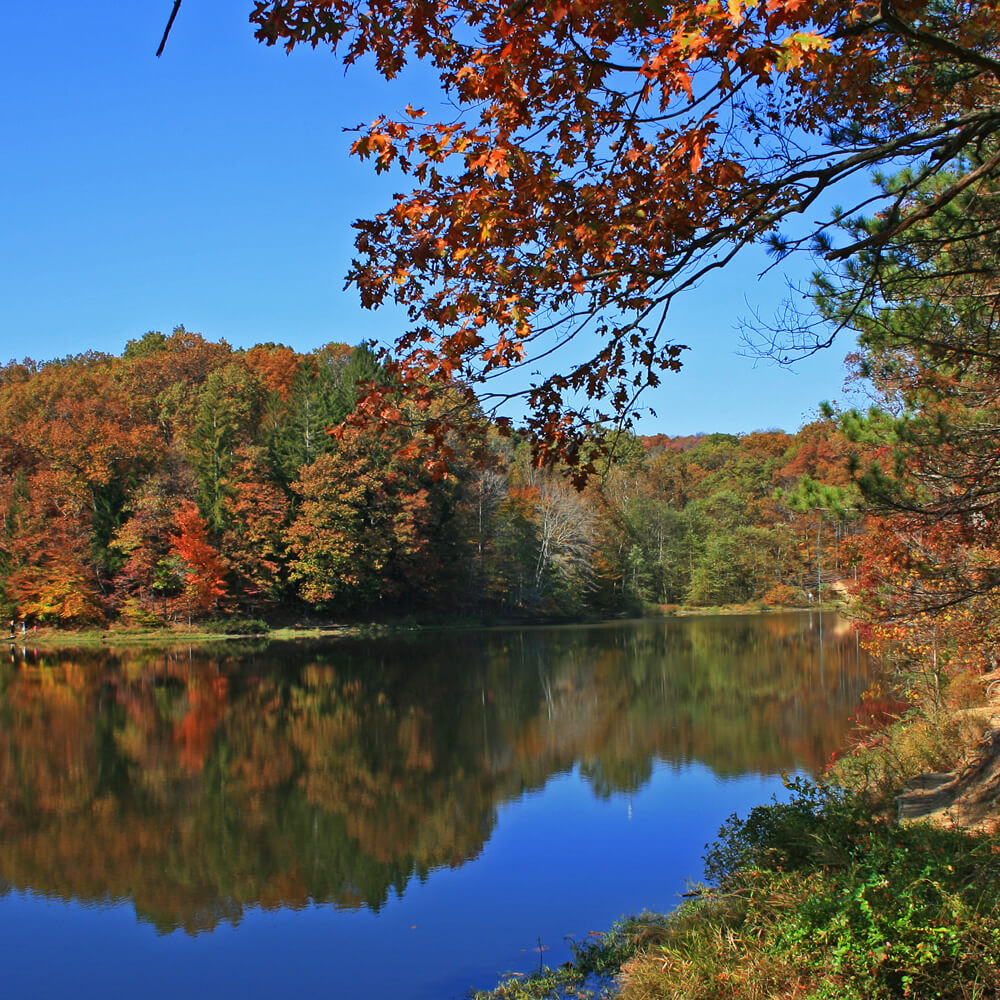 Greene County
Greene County is home to Goose Pond Fish and Wildlife Area, known for its fantastic fishing, camping, and nationally-recognized bird-watching. This area is a historic haven replete with charming options for a serene style of life.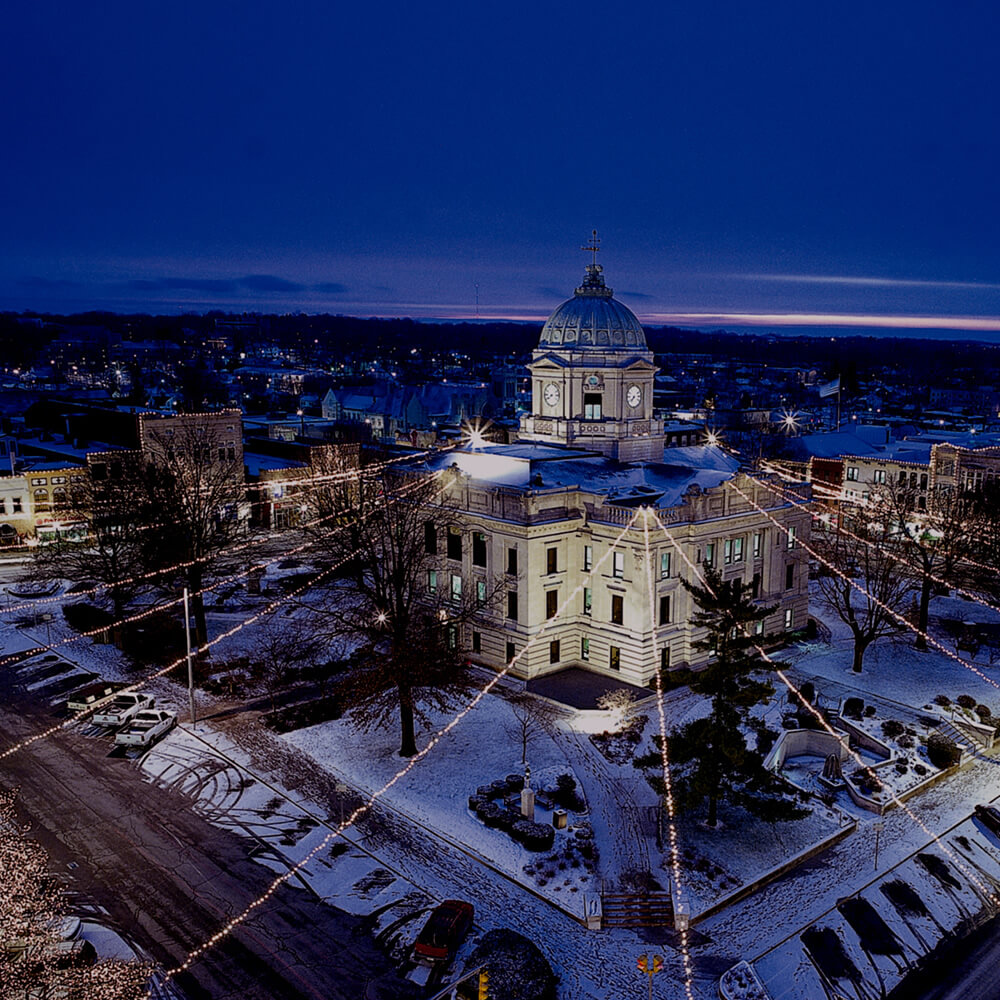 Monroe County
Here you'll find options for urban, rural, and lakeside living. Bloomington boasts outstanding schools, a walkable downtown brimming with culture, and neighborhoods ranging from historic to hipster.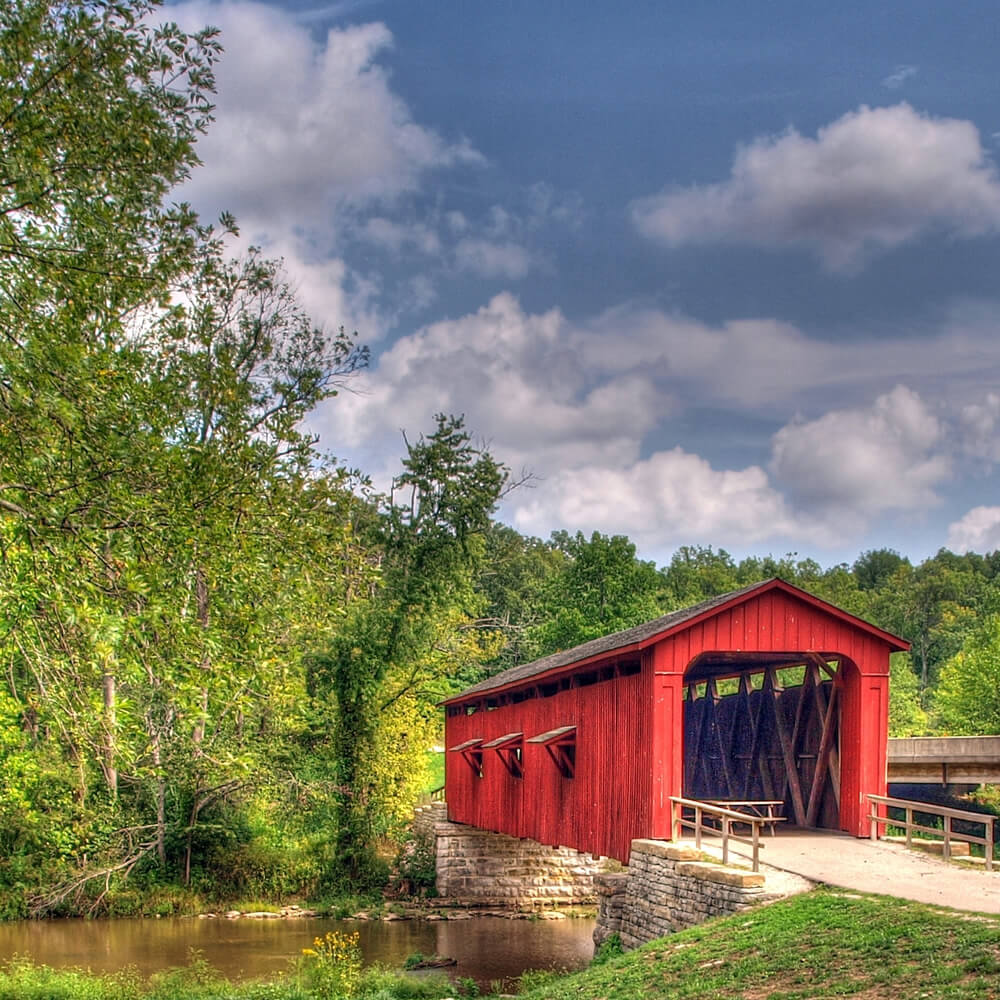 Owen County
There's a reason we call it "sweet" Owen County. This area comes particularly alive when Autumn transforms the Indiana landscape and summer gives way to harvest hues and Apple Butter Festivals.
South Central Indiana has a way of surprising.
Steeped in timeless heritage, yet modern and trendy. Here you'll find open landscapes, spacious lakes, and quaint country shops. Just up the road, a thriving arts scene, farm to table community restaurants, hip coffee houses and craft breweries.
Rolling hills, weaving footpaths through national forests, and winery tours await. Retreat to a quiet abode in the heart of the Midwest, or hop on one of the trails that make us a gold-rated bicycle-friendly community. Here you can sip a pour-over as you stroll through a world-class art museum, have a local pint as you take in an improv show, or lose your voice cheering on the 5-time national champion Indiana University basketball team in the hallowed ground of Assembly Hall.