Bloomington Board of REALTORS® Staff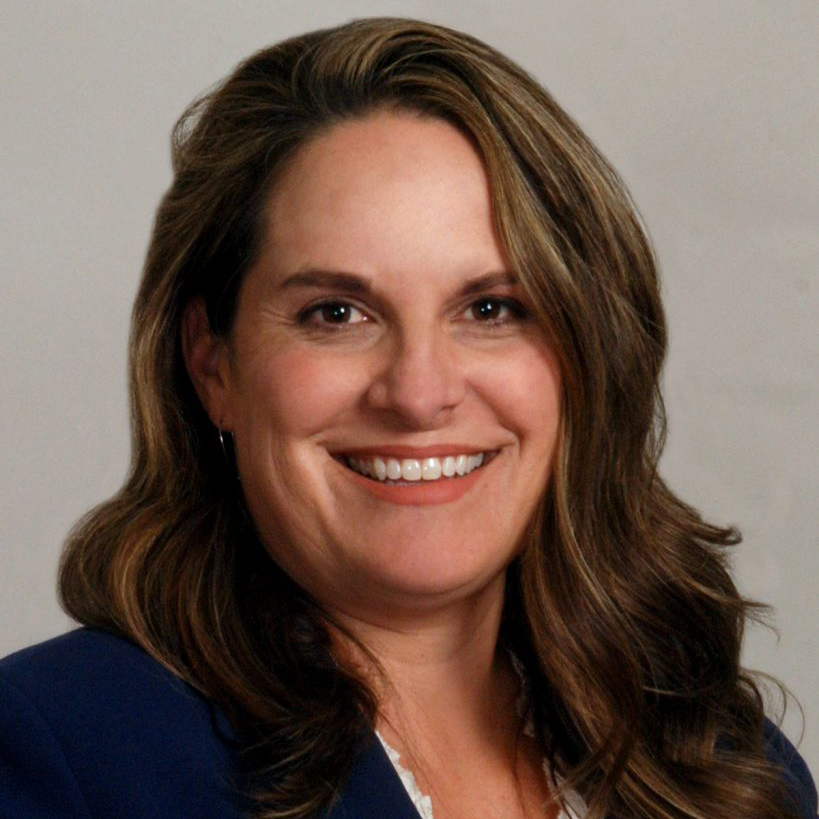 Kristen Weida
Association Executive
Kristen handles local public affairs, Realtor Ethics, grievances, and manages the BBOR office and staff.
812-339-1301 ext. 103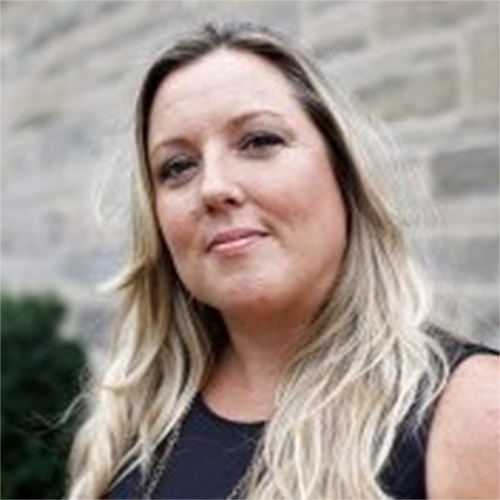 Courtney Yeager
Executive Assistant
Courtney serves as general support for all things BBOR including assistance with events, committees, membership dues, & communication.
812-339-1301 ext. 100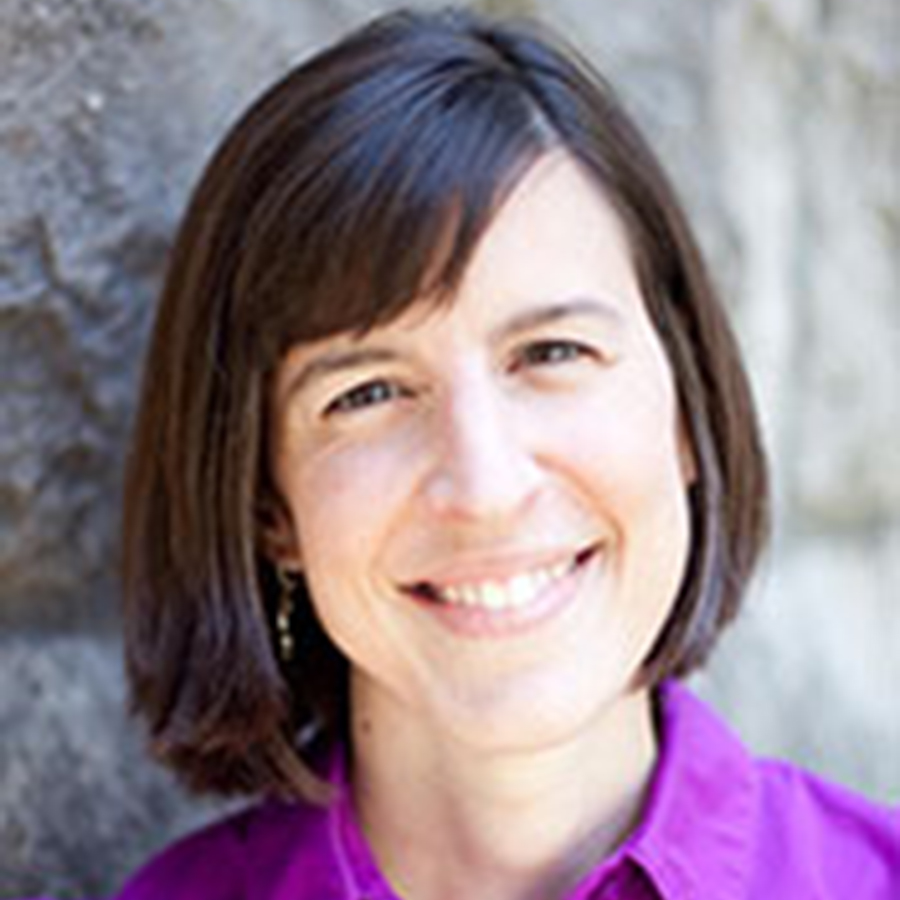 Jennifer Ashcraft
Member Services Manager
Jennifer processes new member/affiliate applications, office transfers, and manages agent access to our various platforms.
812-339-1301 ext. 101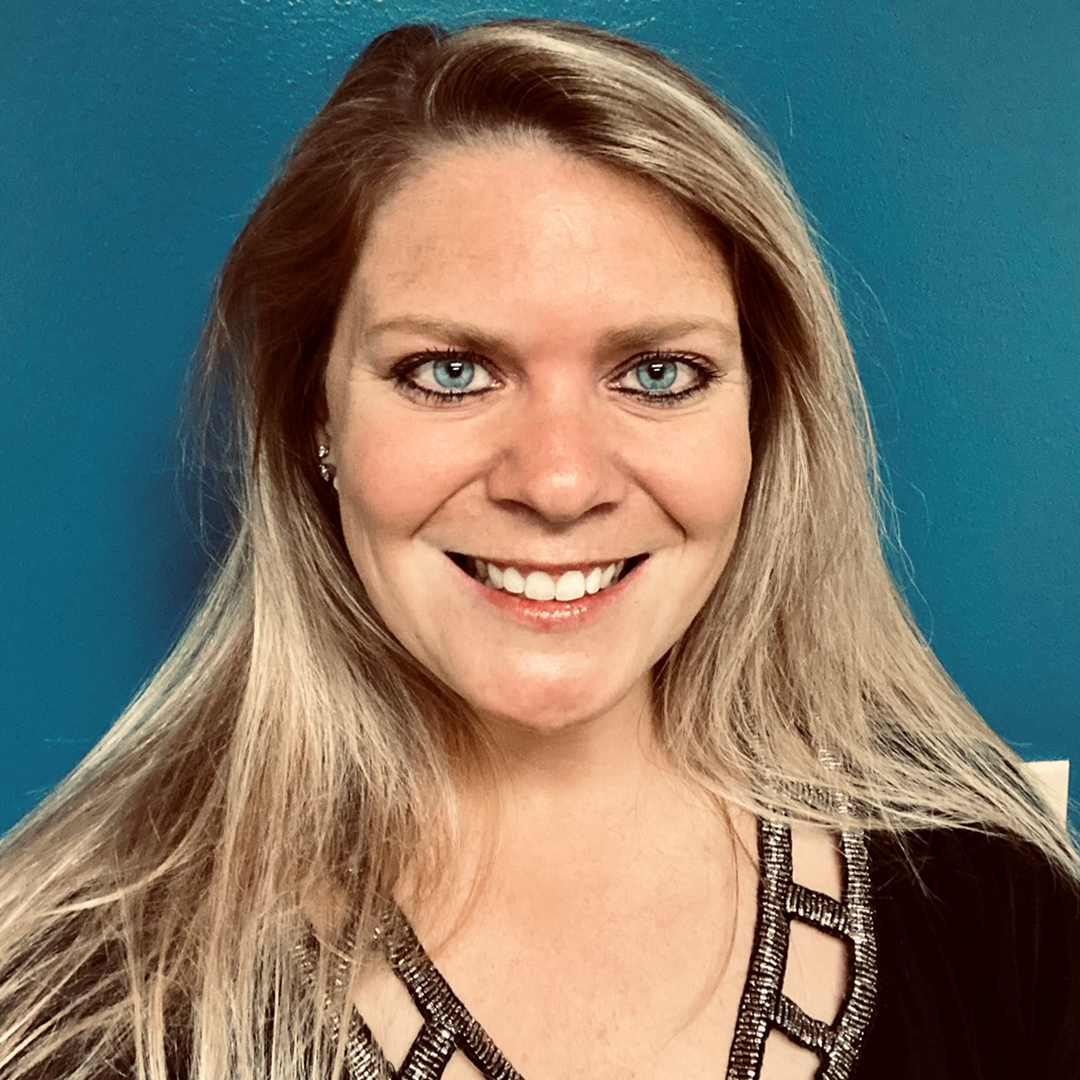 Megan provides support for MLS-related
questions, enforces listing rules, & serves as a liaison between the regional and local MLS's.
812-339-1301 ext. 102