Selling a home
Whether you're relocating or selling the house your kids grew up in, we recognize this process probably means a lot to you. If you're looking to sell a home in Bloomington, Indiana or throughout the South Central Indiana area, we've curated this guide to help you get ready. Browse the resources below to prepare for each step of the sale – from staging the house to sitting down at the closing table.
When you're ready to list your property, reach out to a Realtor®. They'll provide you trustworthy representation and knowledgeable guidance. As authorities in the local market, your Realtor® can help you determine your property's worth and set appointments to show it on your behalf.
Tips and Trends for Sellers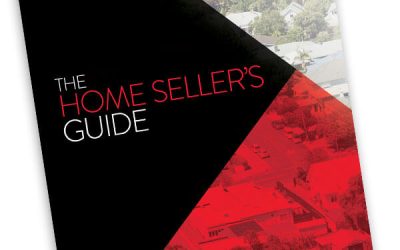 This guide provides an overview of the home-selling process in 7 informative steps. When it's time to pull up roots and replant yourself in new surroundings, you must first consider the sale of your current home. The task can feel daunting for first-time sellers, but with a savvy approach and the right real estate professional to help, there can be a 'SOLD' sign on your front lawn before you know it.